K2 Alchemist Snowboard Review 2024 | What's Good
K2 Alchemist Snowboard Review Video 2024
K2 Alchemist Snowboard Basics
As the marquee of K2's Landscape Collection, the Alchemist is a hard-charging, directional freeride board for the advanced to expert-level snowboarder. It features two unique technologies from K2: the SpaceGlass™ tip insert and the patented Spectral Braid. SpaceGlass™ is a pre-cured fibreglass insert that helps reduce weight, reduce chatter, and increase edge pressure. Spectral Braid is a technology that adjusts tip-to-tail stiffness independently from the torsional stiffness. Together, these features make for a torsionally stiffer snowboard in the tip and tail to promote edge hold while keeping it more relaxed between the feet, allowing easy turn initiation. The S1 core is constructed from bamboo, aspen, and paulownia, which offer 3 unique characteristics. Tip-to-tail bamboo stringers add snap, durability, and damping underfoot and are balanced out by lightweight paulownia in the midbody, tip, and tail to help reduce swing weight. Underfoot, aspen and bamboo are placed at 30° angles to increase strength, supercharge edge-to-edge response, and increase pressure distribution along the edge. The Wax-Infused Sintered 4001 Base holds wax longer than other sintered bases for a smoother glide with less maintenance.
Sizes (cm) 
 

154, 157, 159w, 160, 163, 164w

Shape
Directional
Camber Profile

Rocker/Camber

Flex
9 out of 10 stiffness
Core

Wood, Bamboo, Pre-cambered Carbon Power Forks

Topsheet
Sno-phobic top sheet eliminates unwanted snow build up
Binding Compatibility
 2 x 4 Inserts
K2 Alchemist Snowboard Best For?
K2 Alchemist snowboard is best suited for advanced riders seeking a high-performance, aggressive, freeride-oriented experience, especially in powder and challenging terrain.
K2 Alchemist Test Notes
"It was really nice, really smooth. Edge to edge. I loved carving on this thing. Driving through Carves had some power from one carve to the next. Riding powder was super fun. It was light underneath my foot, so the board wanted to float up and stay above that snow the whole time. It has a nice long nose that helps it keep above the powder too. And if you ever do find yourself riding, switch the powder. It has a pretty nice Wu-Tang on the tail to keep your tail above the snow. Overall I found it to be really responsive, aggressive, hard charging, but also smooth and forgiving at the same time. It was easy and smooth and light. It was just really easy to work. So I've been able to ride three other boards in the K2 Landscape Collection and compare them to those boards. This board is definitely your hard-charging, aggressive, more free-ride powder-oriented board. This board is definitely for an aggressive rider who's charging over the whole mountain. Definitely a little bit more advanced for someone who knows how to work their board, work their terrain, and get performance out of what they're riding."—Simon
Pros
Responsive
Lightweight
Advanced technologies
3-Year Warranty
Cons
Not suitable for beginners
Too stiff for lighter or less aggressive riders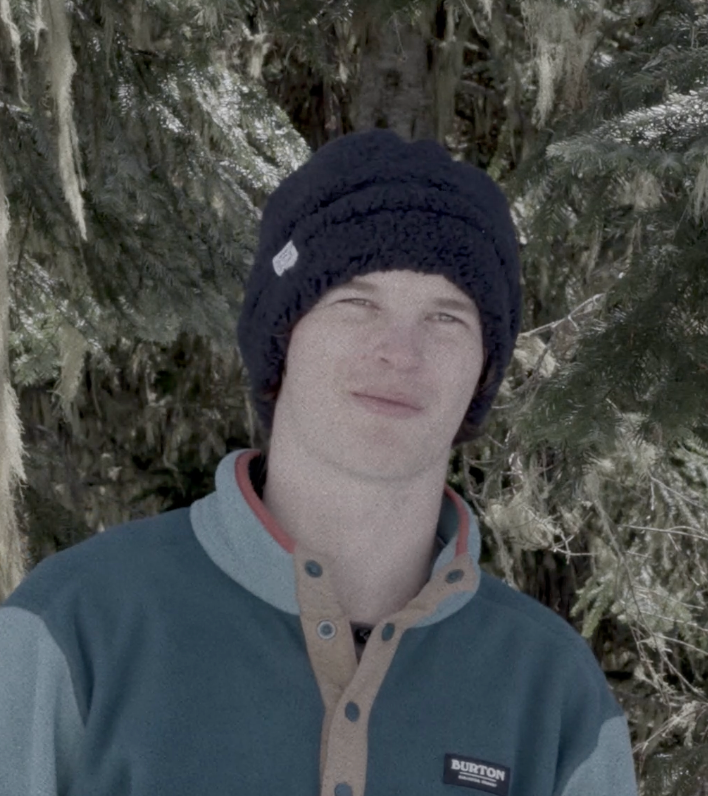 Buy through our affiliate link and use coupon code KINGSNOW24 to receive a Free King Snow beanie and free express shipping!